It looks like Charlie Gard has another chance at life.
Reclaim Our Republic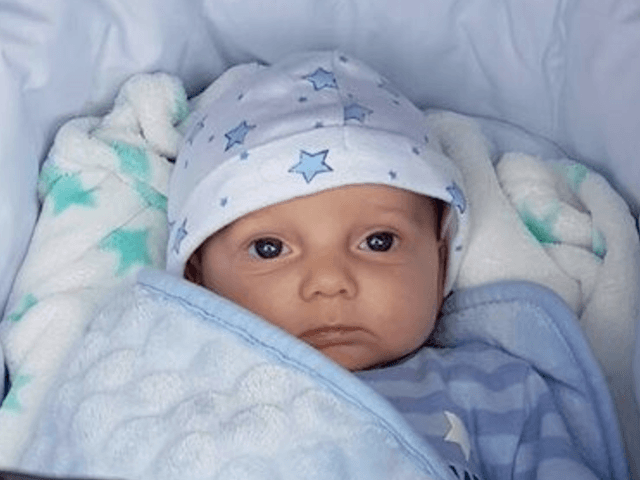 10 July 2017 by Victoria Friedman
A High Court judge has adjourned Charlie Gard's case for the day and ordered another hearing before deciding whether the baby should be released from Great Ormond Street Hospital to receive potentially life-saving treatment in the U.S.
On Monday, Mr. Justice Francis, who made the initial High Court ruling in April, said the case would be listed for a full day this Thursday. The judge explained he may not be able to make a final decision on Thursday, and does not rule out the possibility of the case running on into Friday.
According to live tweets from the BBC's Joshua Rozenberg, Mr. Justice Francis delivered his ruling: "Everybody in this court wants to do the…
View original post 367 more words